Family celebrations are among life's most important events!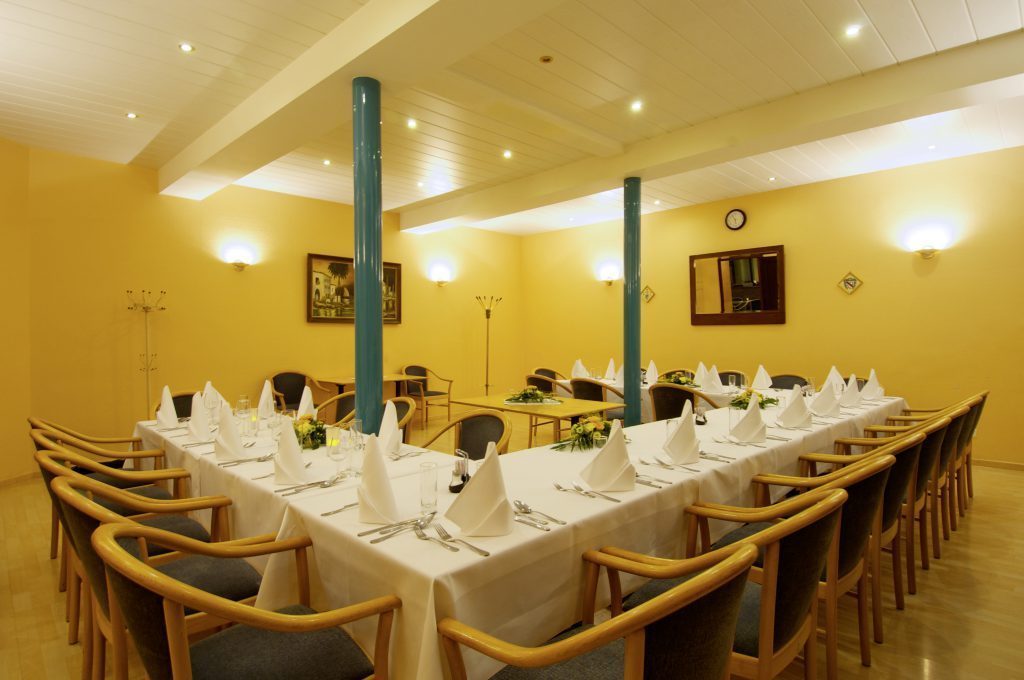 There are lots of reasons for celebrating a special day that you will remember for ever:
Birthdays
Baptisms
Communions
Confirmations
Anniversaries
So often it happens at events like these, that you see relatives who have come from far away, but scarcely have time to talk to them. That's a very good reason to put the organisation of the event in the hands of professionals, leaving you free to enjoy the party with your family.
Let us advise you on the planning of your family celebration; you can get in touch using our contact form.
+32 (0) 87 85 12 36